Quality

from
Sea to Table

Based in Sitka, Alaska, we're a fishermen-owned co-op with a serious taste for tradition. We produce the finest wild salmon, halibut, black cod, rockfish, and more. Small Boats. Independent Fishermen. Co-op Values.

Buy Seafood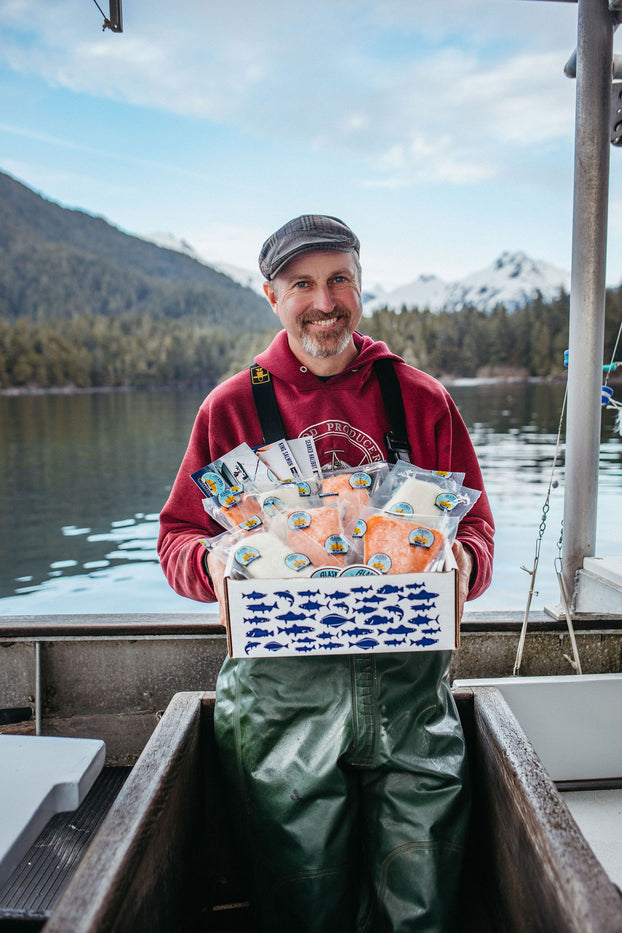 Alaskan Seafood
Learn more
At Alaska Gold Seafood, we ensure that our wild-caught Alaskan seafood is as fresh as possible when it reaches your table. Packed with essential vitamins and fatty acids, fish is an essential part of a balanced diet. If you're hungry for black cod, salmon, or halibut, go with Alaska Gold. Where else can you buy wild-caught fish online and have it delivered right to your doorstep?

We are proud to hold the gold standard in wild Alaskan seafood. Our co-op members use the traditional hook-and-line method to fish, minimizing our effect on our beloved ocean. For the freshest, tastiest Alaskan seafood on the market, pick up your next fish online with Alaska Gold.
Raising the bar in sustainable seafood.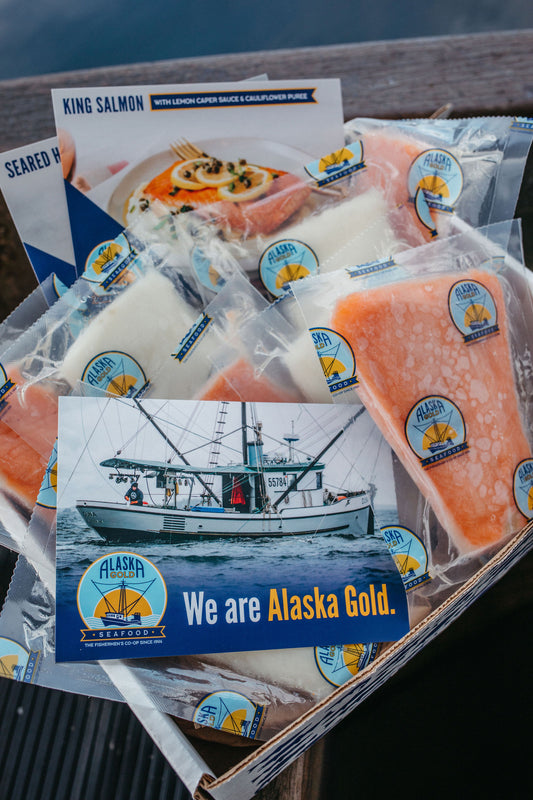 Try Us and Fall In Love with Our Fish
"We were planning a dinner party and wanted to cook Nobu's miso black cod. Alaska Gold Seafood had competitive prices plus free shipping. Our shipment arrived on time and still frozen! The portions are reasonable and individually vacuum sealed. We're really happy with the overall experience and will order again"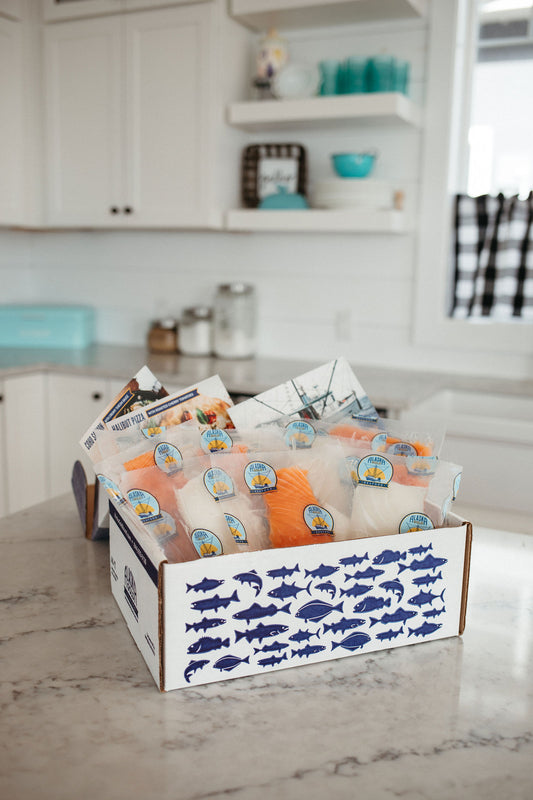 Service at Alaska Gold
I get this for my toddler daughter since she has food allergies and is a picky eater and salmon is one of the few foods she'll consistently eat. It was difficult finding wild salmon in local stores, and she didn't like the lower fat content of sockeye compared to farmed salmon. I recommend this salmon as a healthy choice for kids due to its low mercury content and low toxin contamination compared to farmed versions. Also the service at Alaska Gold has been outstanding!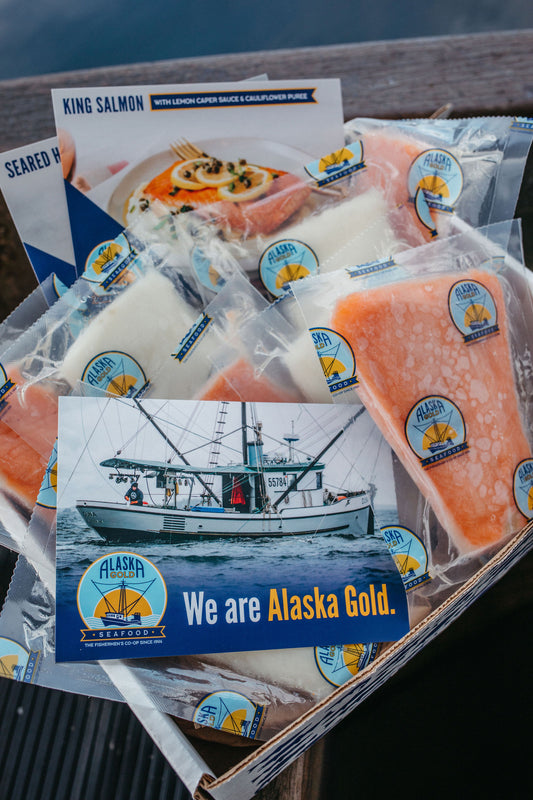 We will continue to enjoy
My family and I have become much more aware of what we are eating and the ingredients in what we eat. So, in the past, I did not pay too much attention to labels. Has that ever changed! We will continue to enjoy each of the products we purchase from Alaska Gold. Recently, we tried the salmon chowder and fish chowder recipes. What a hit they were. I continue to tell my friends and other family members about Alaska Gold and the products we regularly purchase.