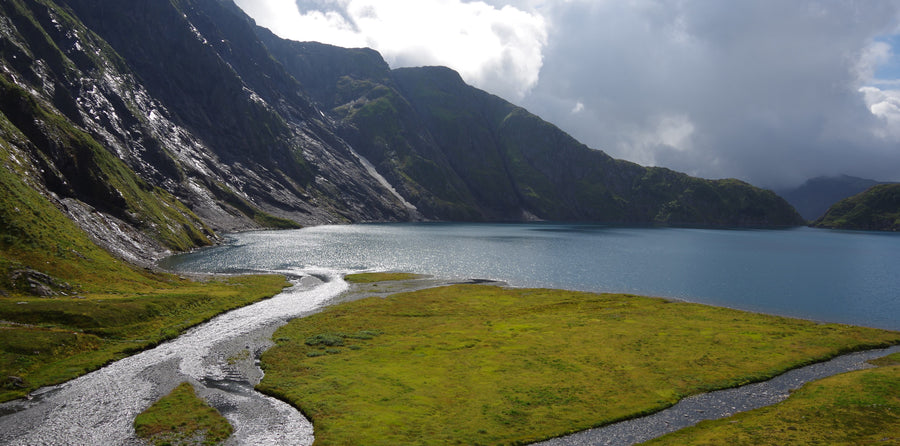 Our fishermen's co-op has a tradition of quality and sustainable seafood, which is how we make our living. Quality, for us, not only means great tasting, well-handled fish delivered with care to our customers. Our tradition of quality also hinges on serving the greater good by being stewards of the resource so that future generations of fishermen can deliver premium-quality sustainable seafood.
Premium-Quality sustainable seafood has been the cornerstone of our cooperative for over 70 years.
Alaska is the only state with a mandate for sustainable seafood written right into its State Constitution. All fisheries are carefully managed so that our grandchildren can fish the same way that we do.All Alaska seafood is wild and pure, responsibly managed for continuing abundance.
Alaska has pioneered the standard for sustainable fisheries management. Alaska's fish are managed for protection against overfishing and sources of habitat damage. By proactively ensuring a healthy, wild and sustainable harvest, Alaska is protecting its superior seafood so that future generations can fish in the same way.
All of our fish offered for sale on this site is listed as Best Choice or Green on Monterey Bay Aquarium's Seafood Watch program. Our fish is caught using traditional hook and line methods–one hook, one fish at a time.