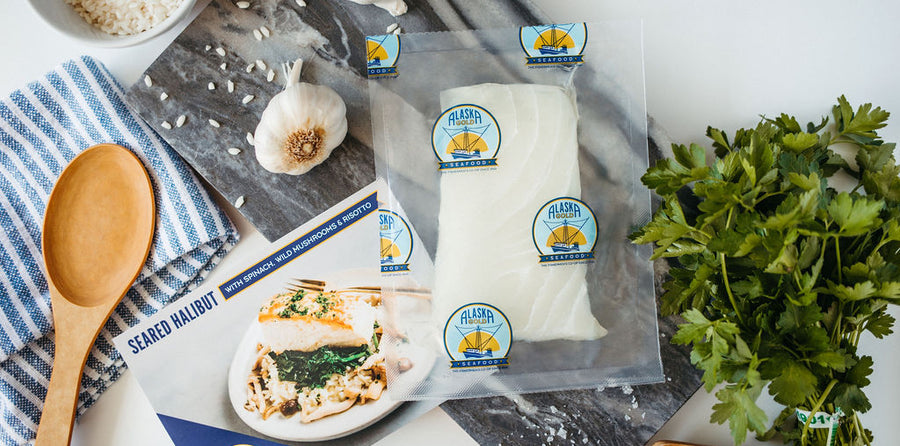 SHIPPING SCHEDULE  
The weather outside is frightful. We recommend holding off ordering until January. Carriers are currently making deliveries without too much issues, but we have seen some issues in various parts of the country.
To best ensure orders arrive before Christmas, please order by December 18th for our regular shipping program.
Update 12/20: OUR WEST COAST SHIPPING HUB IS SNOWED IN. Orders going to addresses west of the Rockies might not receive shipment until week of 26th at earliest. 
In addition, there is a fair amount of bad weather scheduled for a good chunk of the rest of the country. We monitor weather as best as we can and may not ship if there are foreseen challenges. 
If you're in a pinch, you will need to select RUSH shipping at checkout for orders placed after December 20th through the 21st, which is the last day for shipping. We will do our best to ship out all orders placed by the 19th, but we will prioritize orders with RUSH shipping selected. 
To best ensure orders arrive before New Year's, please order by December 25th for our regular shipping program.
If you're in a pinch, you will need to select RUSH shipping for orders placed December 25th through the 28th, with the 28th, which is the last day for shipping to arrive before New Year's Eve.
Please also note that our default for canned seafood orders is regular ground shipping and it might take 10 days or so to arrive depending on where you live. If you are in a hurry, please select RUSH shipping at checkout.
We do ship the bulk of our orders on Mondays and Tuesdays and you will most likely get an email with tracking on one of those days.
*Please also note that weather is a factor in on-time shipping and weather in other parts of the country might still affect routes to your address.
Holiday Shipping Schedule Notes
The best time to order for delivery before Christmas was 2-3 weeks ago. We always recommend ordering with plenty of cushion before any event, whether it be Christmas, New Year's, a wedding, a birthday, or just to get an order before you leave on a vacation.  
As our frozen seafood should arrive frozen, it should be in good in your freezer for at least 6 months, especially if kept at your freezer's coldest setting, so there is no reason not to order early! Which is why we always recommend ordering early to avoid any last-minute stress.
At this time of year, carriers are very busy delivering holiday gifts and there are winter storms and other obstacles to contend with. We work with all of the major carriers. And they all have roughly the same error rate. Which isn't zero. Which is why we also use as much dry ice as possible in our orders. With the amount of dry ice we include in orders, we've seen orders delayed by as many 5-6 days still arrive in good condition, so don't fret if your order is a day or two late.
With potential delays in mind, when you place an order we can do what we can on our end to ensure we get an order in time for any specific day you might like it to arrive by. Just drop us a note if you have a specific date for which you'd like to receive an order.
Special Shipping Carriers Note
Please note that we are not UPS, FedEx, OnTrac or GLS. We use all of these carriers and we work with them the best that we can to make sure orders arrive in a timely fashion. But when hundreds of millions of packages are traveling around the country in winter weather in any given day in December, we guarantee you that there will be some delays and errors. These carriers are our partners and that they can deliver millions of packages a day in a timely fashion is a tiny miracle. So please respect drivers and customer service reps. We are all doing the best we can.
Also note that if you have a carrier you prefer, please send your order number and that carrier to us via email right after ordering and we can do our best to accommodate that request.