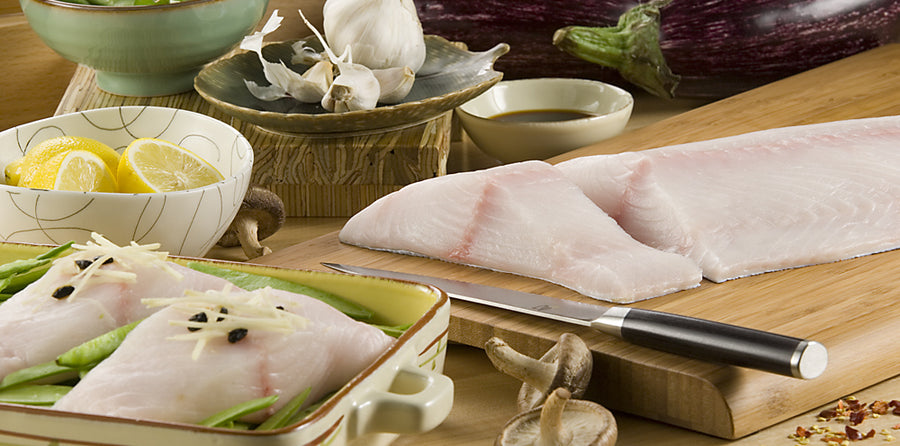 Have you ever had smoked black cod? Chefs who know dig the fact that it's sustainably caught a mile below the surface of the sea and has 50% more omega-3s than salmon. No offense to salmon, which has a lot, too.
Black cod isn't actually a cod and its proper name is sablefish, but many Americans seem to know it by the name given to it by old Scandinavian fishermen, who called just about  every fish a cod. Whatever you call it, SPC Premium Seafood Brands sablefish is one of the richest and most delightful fish on earth. Many know it as the tastier, more sustainable version of Chilean Sea Bass. It's also known as butterfish for its silky, buttery flavor. Like butter…
Check out this sake-marinated black cod recipe if you need some help figuring out how to cook this wonderful fish.