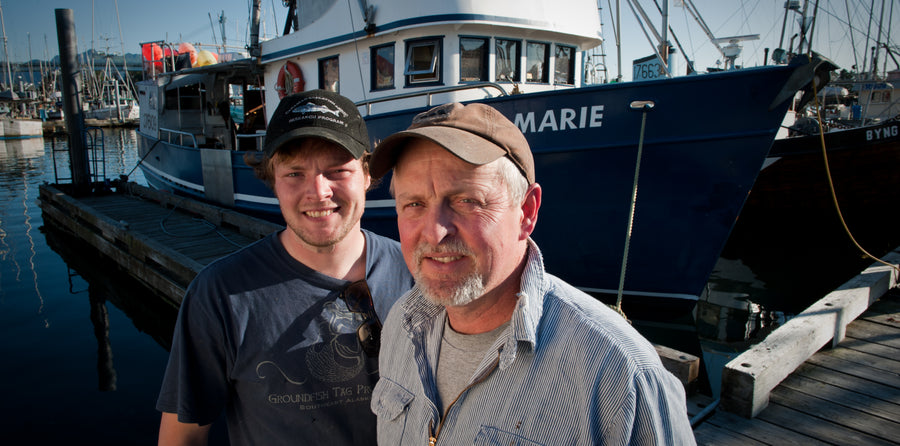 From our Family to Yours…
Seafood Producers Cooperative is made up of over 550 fishermen members, who are the owners of and stakeholders for our cooperative. Many SPC members come from families representing multiple generations with the cooperative.
Our families of fishermen strive to serve your family with the highest quality seafood available.
Grace Clifton, SPC Member in Training
Over 70 years ago, a group of Alaskan halibut fishermen realized that the best way to ensure that their products were delivered with quality was to process their own fish. They formed what would become North America's oldest and most successful fishermen's cooperative. Fishing families representing generations with SPC have prospered by being members of the cooperative and bringing naturally wild seafood to our customers.
The Eliason represent 3 generations of SPC members.