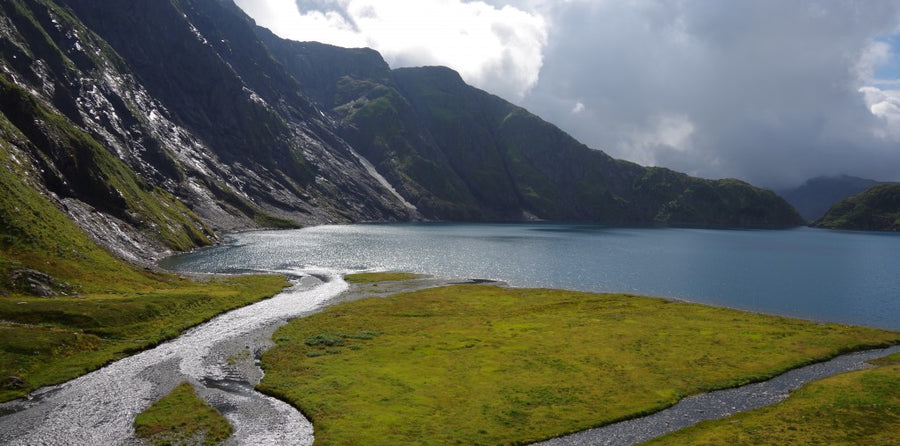 Alaska is a Big Place.
Our fish processing plant in Sitka is unique in that it is busy most of the year with a number of different fisheries, but there is a lull in October. During this lull, Dave Newman, our Fresh Production Supervisor, goes moose hunting near Hoonah.
When Dave's out hunting, if he sees bear signs, he goes somewhere else. Much in the same way, if a fisherman pulls into a bay and there are some boats already there and it's too crowded, the fisherman can pull into another bay to fish. There are plenty in Southeast Alaska.  Alaska is a big place! It's just absolutely massive. And sparsely populated. Our  wild Alaska salmon, halibut and sablefish come from really pristine waters that aren't tainted by run-off from cities or air pollution.
The North Pacific is home to some beautiful fish and Alaska is where that fish is delivered. Alaska is a big place.