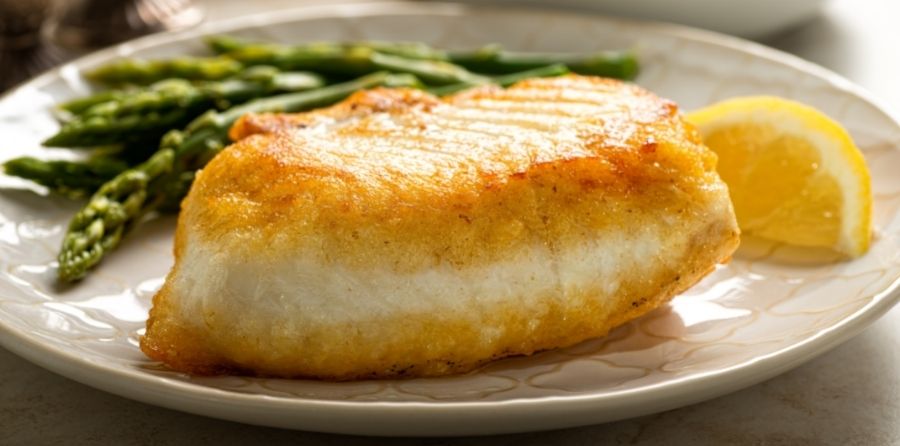 When it comes to stocking your kitchen with ingredients, versatility is vital to ensure you have something for everyone. Fish, in particular, can vary in this factor due to where you acquire them and peak fishing seasons for certain species. However, some varieties stand out above the rest—namely, the Alaskan Halibut. Several things that make this fish an incredibly versatile seafood option for your meals, and we'll cover a few of the key elements below.
Taste and Complementary Flavors
One of the first things to note about the Alaskan Halibut is its versatility in taste. Mild and slightly sweet with white flesh, this species has a base flavor that complements various others. From sweeter glazes to spicy peppers to garlic, you can pair any number of ingredients with this fish and create a tasty dish anyone can enjoy. Alaskan Halibut pairs particularly well with strong flavors like pesto, lemon juice, and basil. Even if you prepare it several nights a week, you can always find a way to make it unique.
Nutrient Concentration
Alaskan Halibut is a very nutritious fish, with a collection of healthy fats, vitamins, and minerals to take advantage of. Because of this, it's a common dish to serve when you're trying to support your heart and muscle tissues. Some noteworthy nutrients include omega-3 fatty acids that aid blood flow and control cholesterol, and amino acids that create proteins to build muscle. Unlike other fish, Alaskan Halibut contains selenium, magnesium, and niacin—all helping to build strong bones and promote proper nutrient absorption.
Viable Cooking Methods
Another thing that adds to the Alaskan Halibut's versatility is the number of ways you can cook it. Bake it with butter and seasonings, or broil it until it's just right. No matter how you want to cook this fish, you can do it with ease. Since Alaskan Halibut has very firm flesh, it can withstand much more flipping and searing than a fragile piece of tilapia. You can even grill it without worrying about breaking it apart with your tongs.
Availability and Habitat
Plenty of places offer Alaskan Halibut. Despite its name, you can find this fish elsewhere as well—such as along the United States' west coast. Because of this, there's ample access to the fish, and you can always find a filet or two for dinner. It also freezes and vacuum seals very well, so shipping from across the country never impacts quality.
At Alaska Gold, we're committed to providing the freshest, highest quality seafood from Alaska's purest waters. Our Alaskan Halibut is a premium whitefish and a perfect addition to your dinner table. Browse our site to learn more and get a jump on your meals.